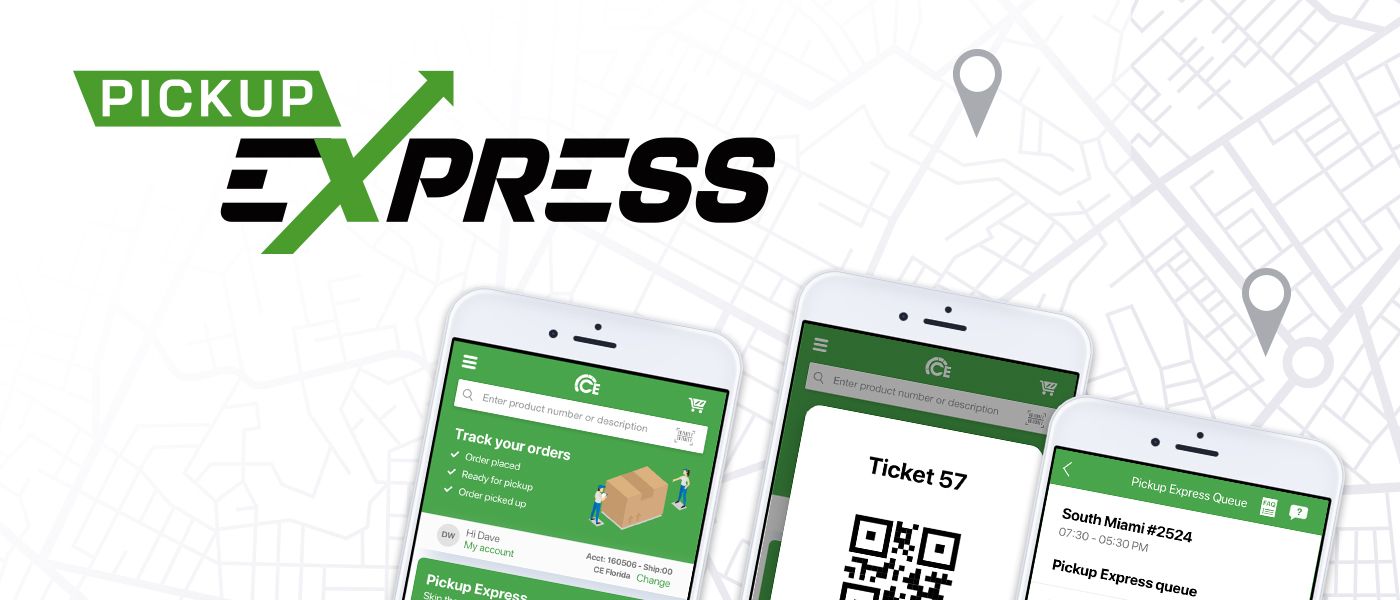 Pickup Express
CE's new Pickup Express is a fast, easy time-saver for pros on the go, so you can be in, out, and on your way.
Save Time on Every Order with the new Pickup Express
Check-in When You Arrive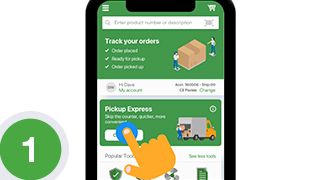 10 miles out from CE store, select orders you're picking up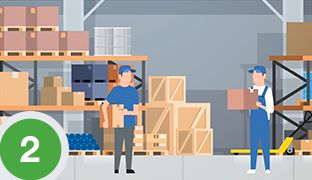 We'll pre-pull your order while you're on your way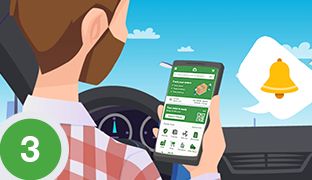 Then we'll notify you when your order is ready for pickup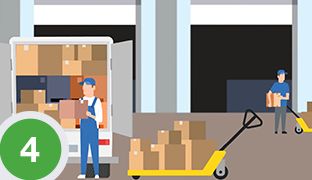 Your order will be delivered right to your truck!
How do I access Pickup Express on my phone?
Download or upgrade to version 9.1 or later of the CE – HVAC Contractor Assist mobile app
Link app to your CE account
Enable Location Services
Enable Push Notifications
Be within 10 miles of the pickup branch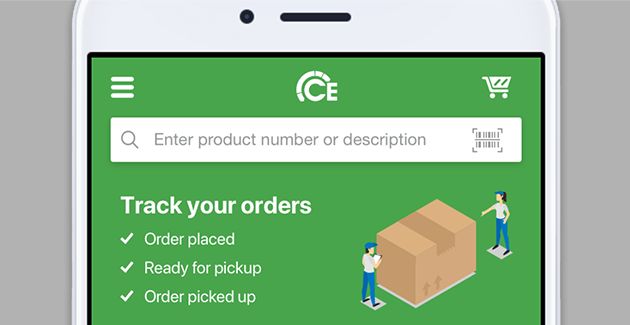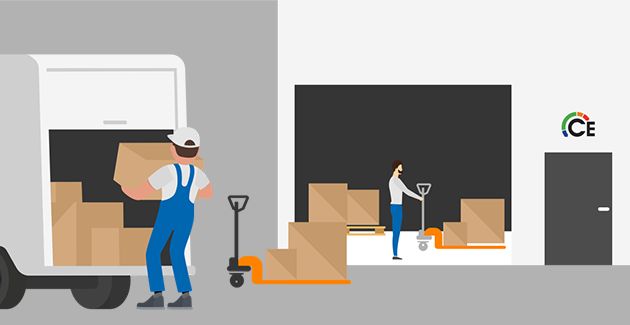 Which Orders are eligible for Pickup Express?
All orders that are set as Pick-Up or Will Call are eligible. Orders set as delivery will not show up in the app. Just make sure your account is linked to the app and set up appropriately.
Click here for information on new branch procedures as a result of COVID-19